WER equipment has been drilling horizontal wells at all depths within the Utica, Marcellus and surrounding northeastern formations for 7 consecutive years. This includes over 825 wells in production that were drilled using WER backyard equipment as of JAN 2015. During this successful tenure our field technicians and engineers have experienced all types of hazards under all seasons and climates. This experience has allowed our engineers to refine equipment durability, efficiency and most importantly SAFETY.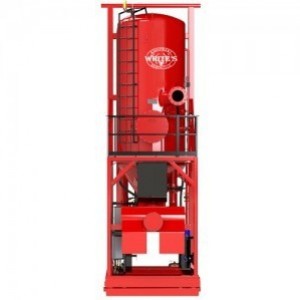 The patent pending Vented Air Buster is the most technologically advanced air/gas drilling separator within the industry today.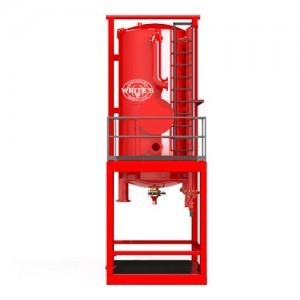 Dual 10" Line Inlets with Telescoping base for any logistical variable or height requirement.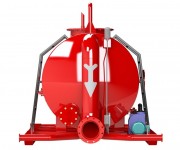 Largest secondary catch tank in the industry, safe inspection / testing access for hazardous gasses.
12' Drive Overs, Dual Core Technology, double sized core provides highest flow volumes.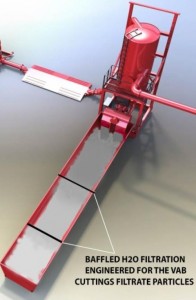 250 bbl. Steel Halfrounds, 1/2'' USA Made Carbon Steel, Avoids risk of punctures or leaks.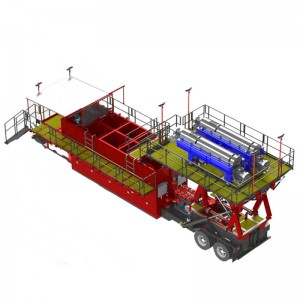 Our patented solids control unit allows you to seamlessly swap from one drilling fluid operation to the next.