Thank you for your interest in WER backyard drilling systems
WER equipment has been drilling horizontal wells at all depths within the Utica, Marcellus and surrounding northeastern formations for 7 consecutive years. This includes over 825 wells in production that were drilled using WER backyard equipment as of JAN 2015. During this successful tenure our field technicians and engineers have experienced all types of hazards under all seasons and climates. This experience has allowed our engineers to refine equipment durability, efficiency and most importantly SAFETY.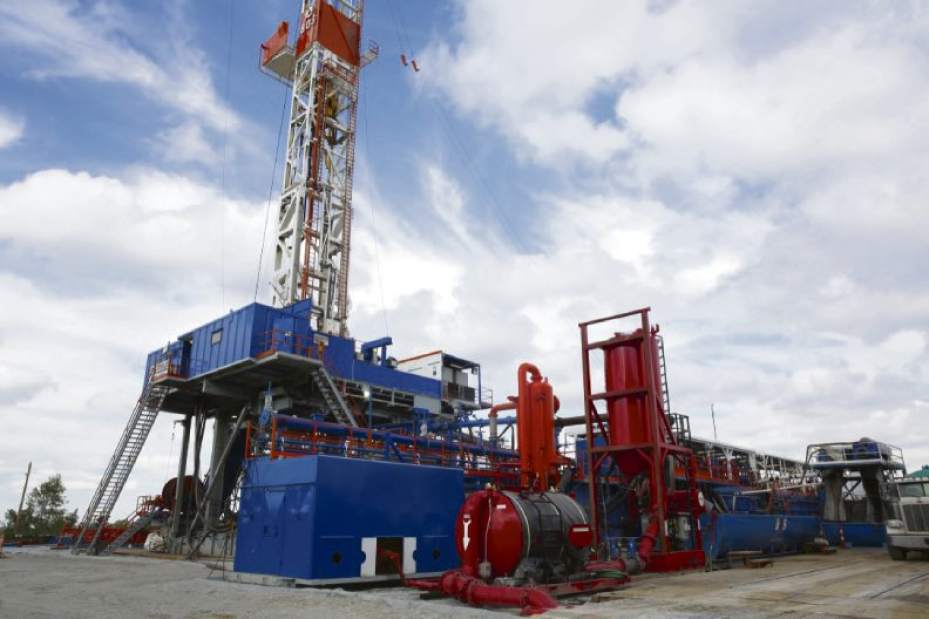 White's Equipment Rental is passionately committed to providing dependable, innovative equipment of the highest quality to our customers who rely upon us to enhance their drilling performance, minimize their environmental footprint and safeguard the wellbeing of those on their jobsites.
Our reputation for quality, innovation and safety make WER a recognized leader in the development of technologically advanced energy exploration equipment. The foundation of everything we do is based on a persevering commitment to excellence.
We strive to accomplish our mission of excellence through: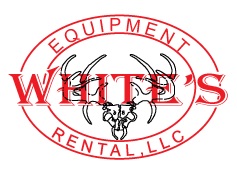 The fundamental obligation of WER is to make the best equipment in the world available to our customers.
Our safety record is excellent. A primary reason for the founding and success of WER has been our vision of safety. We have made it a priority to be innovative and stay ahead of the curve when it comes to environmental regulation, and most importantly, the safety of our employees and customers at drilling locations.
Our high standards for safety are also present in our procedures.