A Reputation for
Quality, Innovation and Safety
A Reputation for
Quality, Innovation and Safety
Minimize Environmental Footprint & Safeguard Wellbeing on Jobsites
What you can expect working with White's Energy Service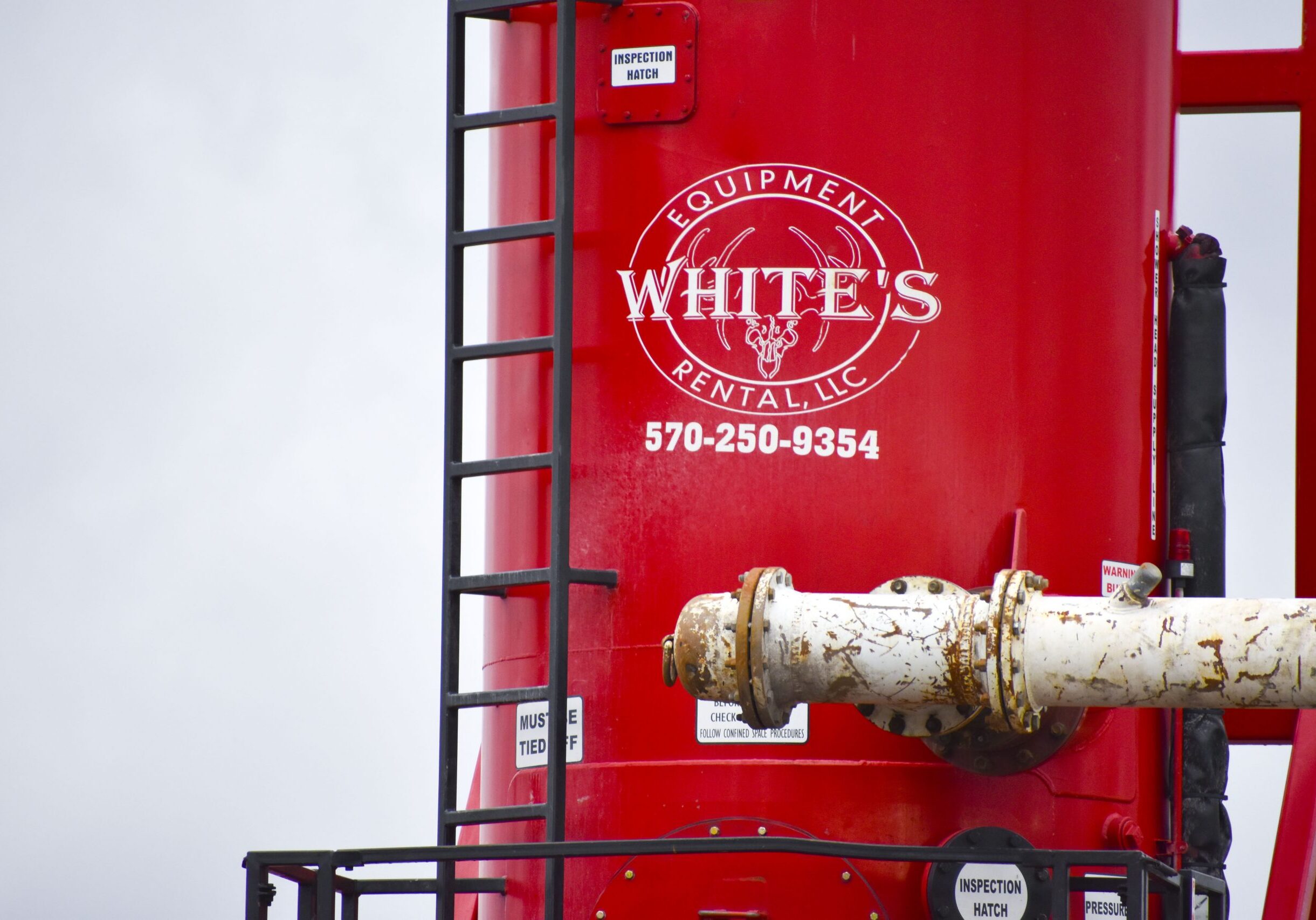 WER equipment has been drilling horizontal wells at all depths within the Utica, Marcellus and surrounding northeastern formations for 7 consecutive years. This experience has allowed our engineers to refine equipment durability, efficiency and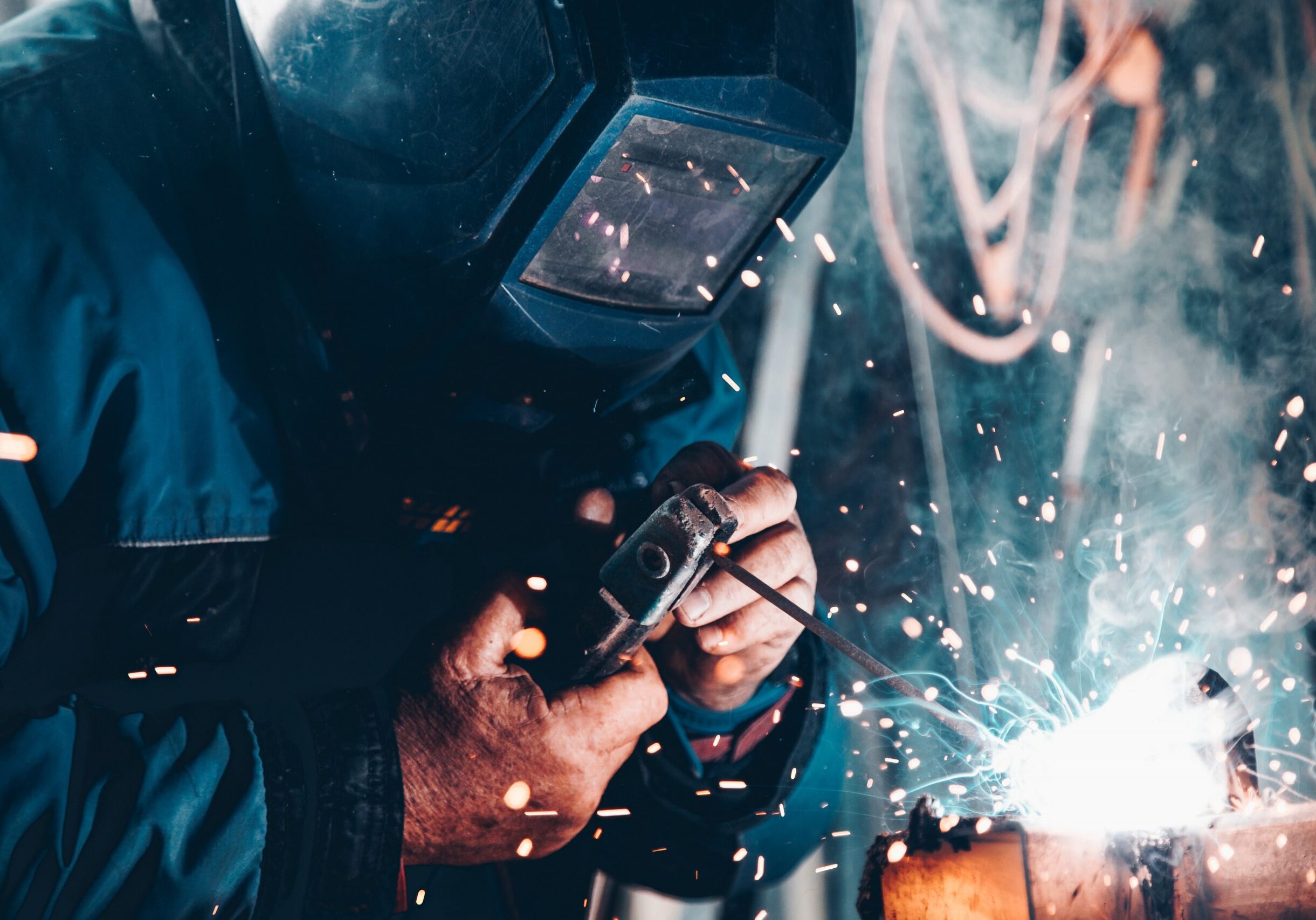 Welding / Fabrication
Two full-service welding and fabrication shops are based in
Woodward, OK and Washington, PA
We are often entrusted with building the most complex oilfield equipment in the industry. White's deploy the highest quality welders to provide 24/7 repair services. We pride ourselves on providing excellence in customer service and unparalleled integrity.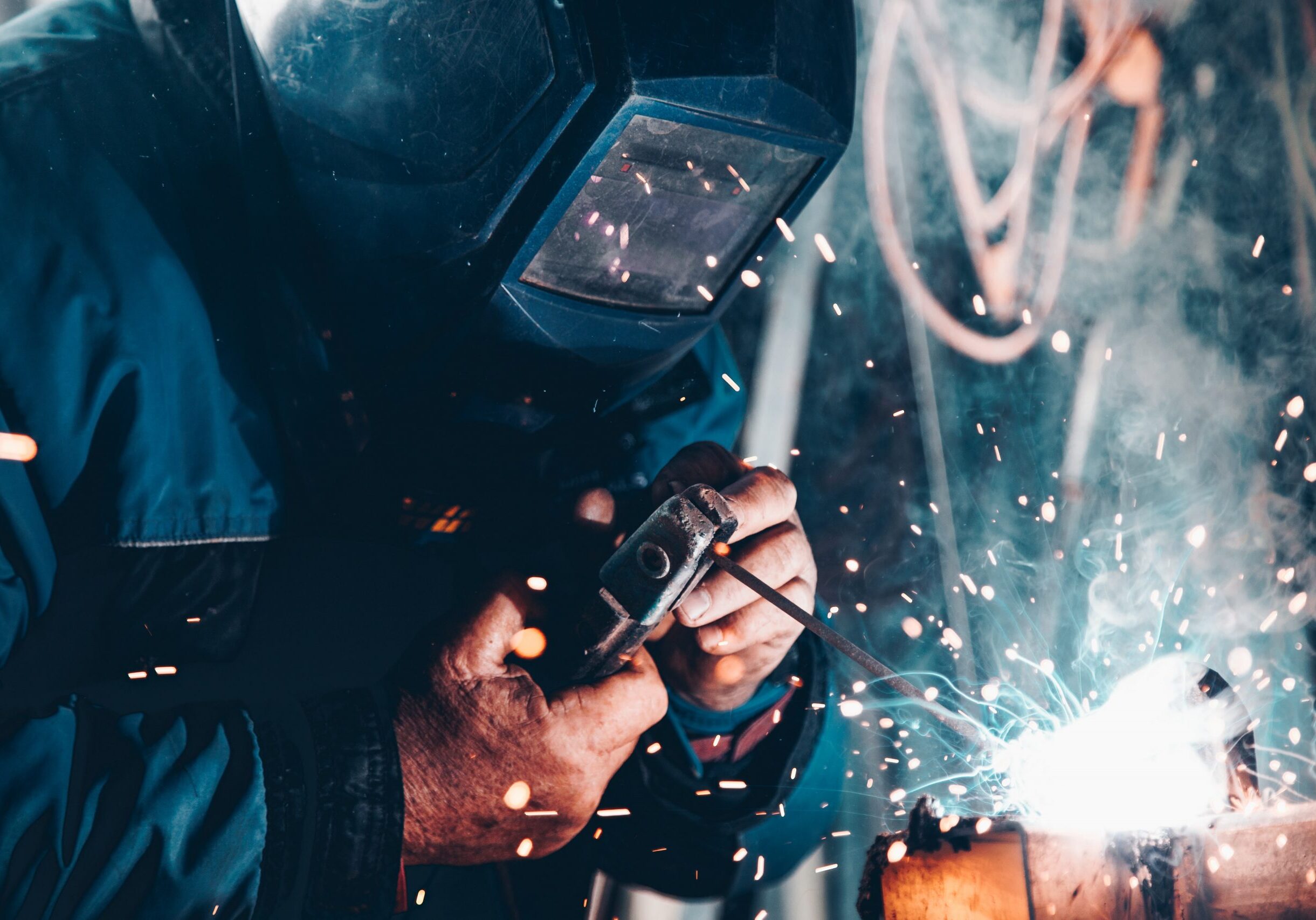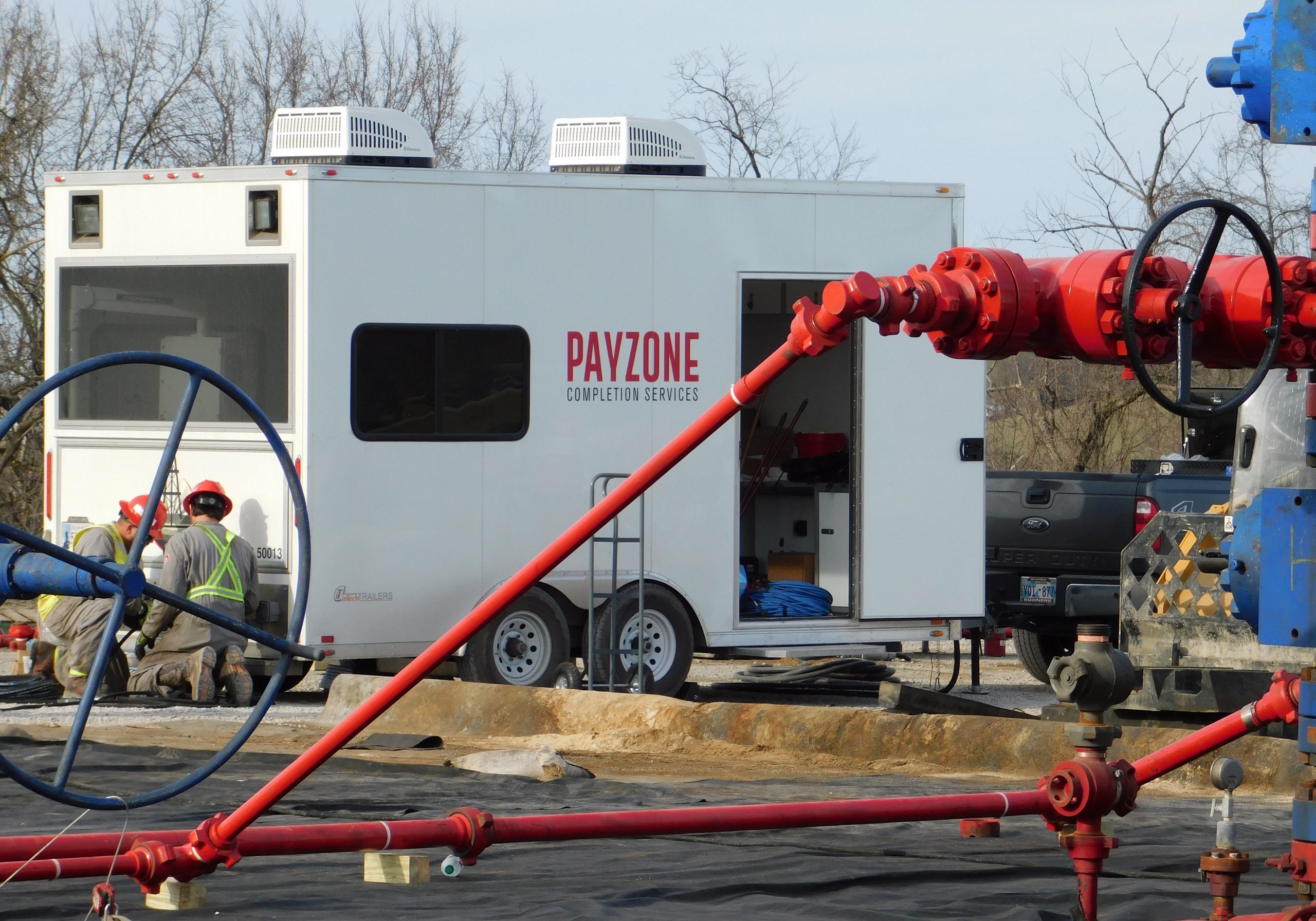 Payzone Completion Services
Payzone Completion Service works actively with their customer to design a completion system to help optimize equipment performance to better handle the Frac Stack, Flow back and Production Well Testing equipment needed to complete Oil and Natural Gas Wells.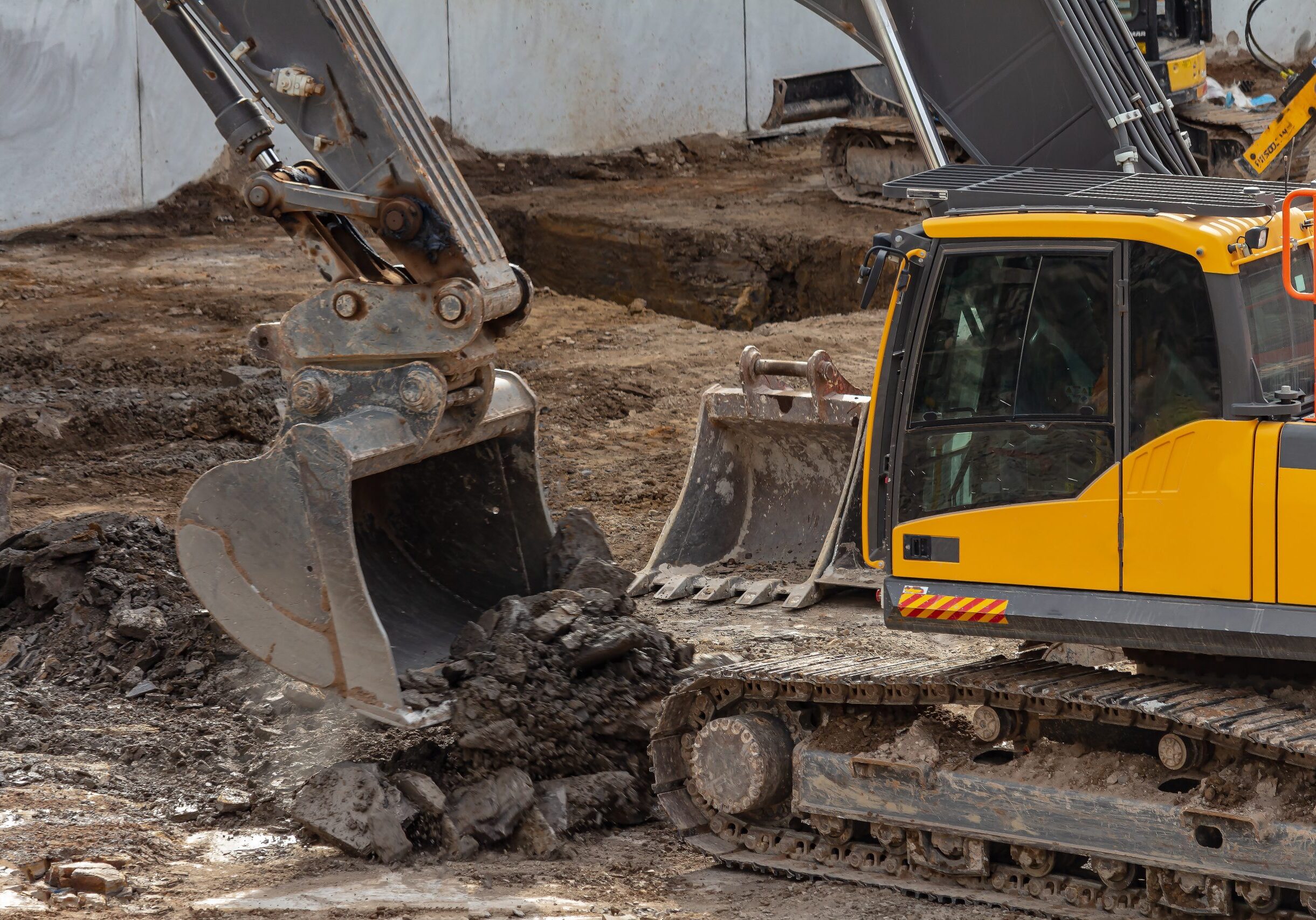 Crossfire Production Services
*A highly skilled technician is on site at all times to operate a track hoe and monitor solids control equipment for White's Equipment Rental.
This service company, in addition to the other White's companies gives us and our customers a competitive advantage, allowing for synergistic efficiencies to create cost savings and smooth drilling operations.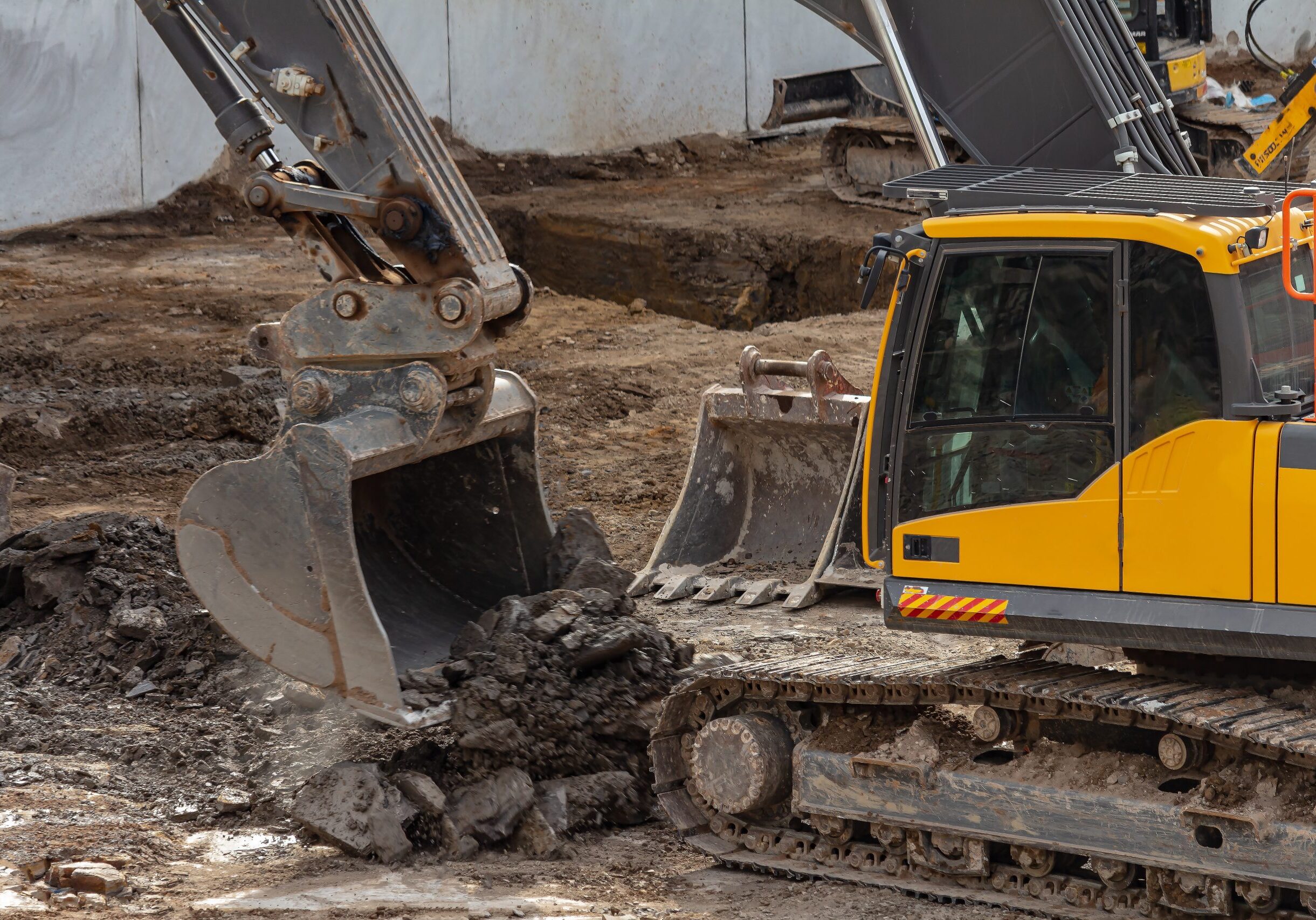 Safety is ingrained in our culture. We take every precaution necessary to ensure the safety of our equipment, our worksites, our employees and the environment.